Carnegie, PA Pop-Ups are Happening again this year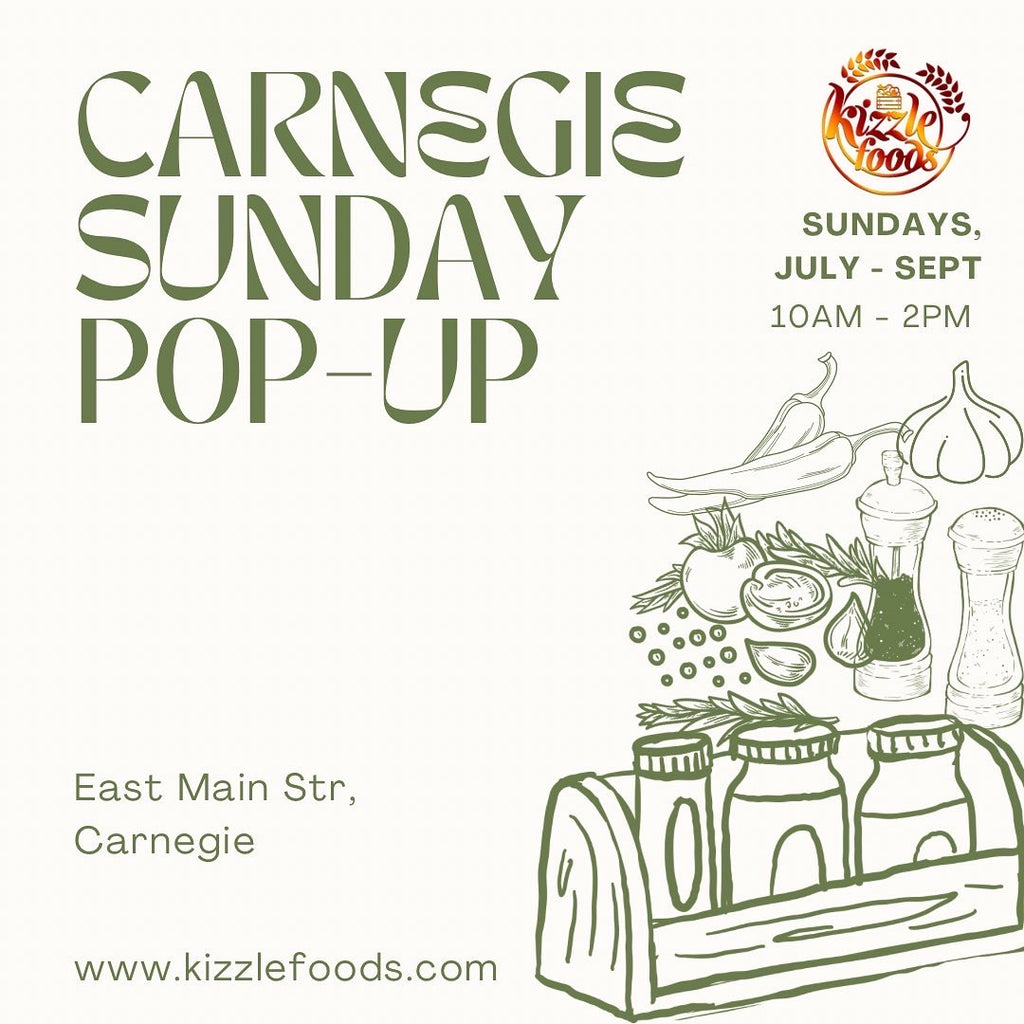 We are delighted to be back on East Main Str, Carnegie to keep the fire burning and meeting all our supportive clients.
It's always a honor to be at Carnegie and we are happy to gain the opportunity to be back again. So many new products are coming and having you try them all is so exciting.
Hope to see you at the pop-ups… Cheers!